The Martinborough Skyline Challenge is a community fundraising event by The Martinborough Lions.
All proceeds go to Wharekaka Aged Care Community
If you would like to make a donation please use this form.
Visit Wharekaka's website here: Home » Wharekaka
The Wharekaka Aged Care Community is a fabulous asset for South Wairarapa, providing a range of services to the Aged Community since 1971. These services range from meals-on-wheels through to independent care villas and Wharekaka is looking into delivering care to people in their own homes in the future.
By current aged care standards Wharekaka is too small and too personalised to be financially viable. The care provided is some of the best in the region and Wharekaka only survives because the local community supports it with Events like this, overwhelming commitment from the Wharekaka Auxiliary, donations and bequests from local people etc.
By participating in the Skyline Challenge & Family Day you will be helping this amazing organisation with its work. You may also wish to donate directly using the form on this page. Simply leave us a note at the end of the donation form if you wish to remain anonymous.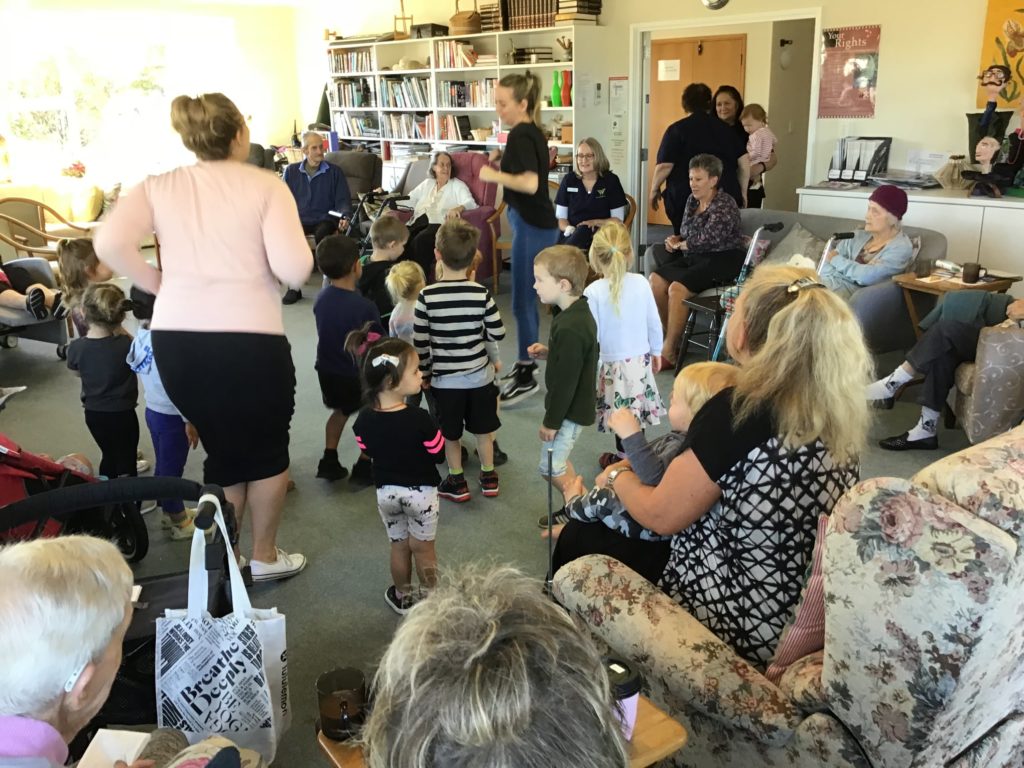 Make a Donation